Prototype Machining Services
With 25 years of specialized experience producing prototypes for the aerospace industry, SCJ is now capable of creating them for a wide variety of industries and applications. We facilitate fixture design for production work and specialize in providing fast turnaround. SCJ Machine is capable of creating prototype parts for any given project.
At this stage of product realization, it is integral to pay close attention to each and every detail. Regardless of the size or complexity of your parts, SCJ Machine will ensure that every aspect of your prototypes is crafted to meet your exact specifications. As a prototype machine shop with a proven history, we are proud to offer a full set of prototyping services, that never need to sacrifice quality in order to meet your deadline. Contact SCJ Machine today to get started on your custom prototype machining project.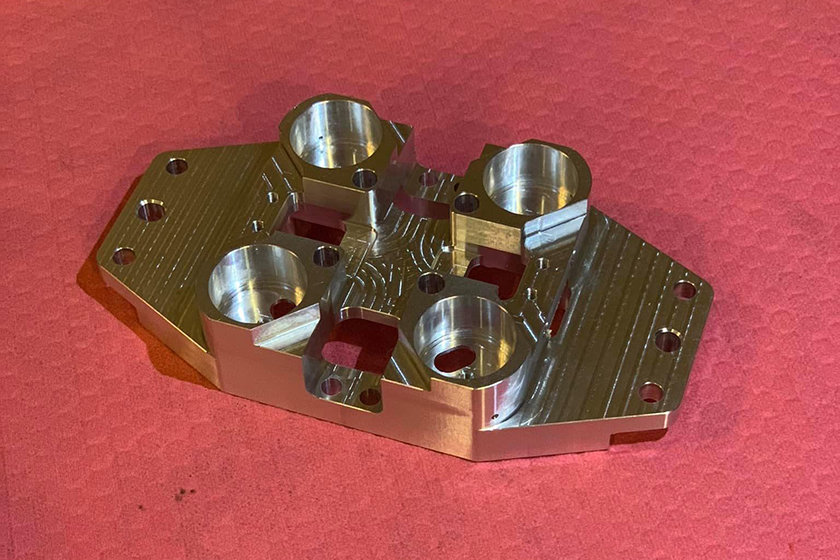 Low Volume Fixturing
It is just as crucial for machine shops to have good applications for fixturing for low-production runs and prototype machining as it is for high-volume production machining projects. In addition to general-purpose workholding such as vises, chucks, and table-mounted clamps, SCJ Machine designs high-quality fixturing customized to benefit the exact project at hand.