CAD Programming & Computer-Aided Design
SCJ utilizes CAD programming for the fixture design and part programming processes. CAD programming allows our engineers to create higher quality product designs at a more efficient rate than our competitors. CAD programming is widely used by professionals within the machining industry due to its high accuracy and versatility, with designs and solids able to be imported. Contact SCJ Machine today to get started on your custom machining project.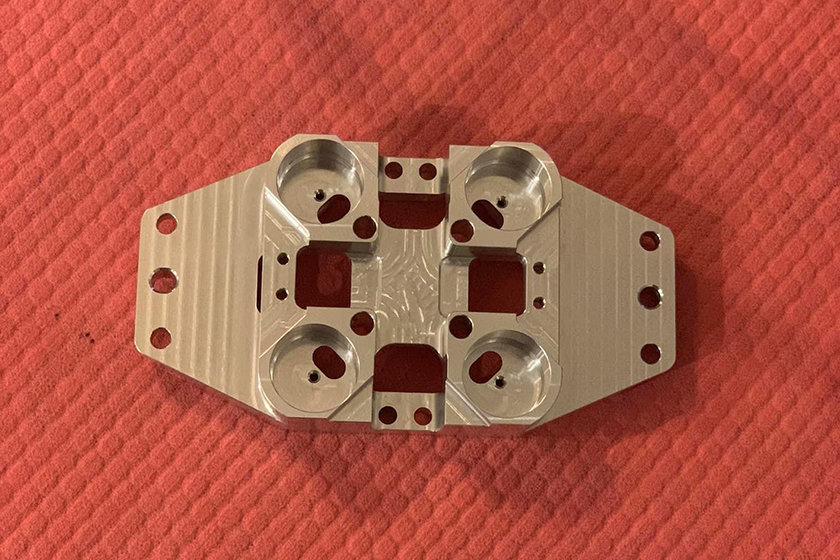 CAM Programming | Computer-Aided Manufacturing
CAM programming refers to the use of software and computer-aided machinery to automate the manufacturing process. While our engineers use CAD programming to design your parts, we use CAM programming when our customers need something not just designed, but produced. By combining years of experience with state-of-the-art technology, we are able to handle dynamic and complex tool paths, leading to cheaper, faster, and more adaptive milling and machining services.